Kodiak LKT1 Composite Toe Hiker Work Shoe
Kodiak LKT1 Composite Toe Hiker Work Shoe
Do it all and sacrifice nothing - that's what inspired us to combine the flexibility of an athletic shoe and the rugged durability of a hiker. They're light on weight, heavy on protection and are packed with essential safety features - so you can take on the job with absolute confidence.
TecTuff performance leather upper with mesh trim​
Kodiak® Quad Capsule™ comfort system
Rockfibre® Metal Free Technology​
Kodiak® SOS Smell Out Science®​
Comfortzone polyurethane and Ortholite footbed ​
Integrated soft foam pods for shock absorption ​
Oversized TPU shank for support and torsional stability​
Wraparound, oil and slip resistant TPU outsole provides flex and protection​
ASTM Composite toe, Electric Hazard protection
Kodiak® SOS Smell Out Science®
Innovative odor control technology. Beneficial microbes breakdown odor causing bacteria.
Comfortzone® System
Dual density polyurethane and OrthoLite® comfort foam footbed treated with Kodiak® SOS Smell Out Science®.

Ortholite® Comfort Foam
OrthoLite® comfort foam insole provides odor-fighting anti-microbial function, moisture management and long-term cushioning.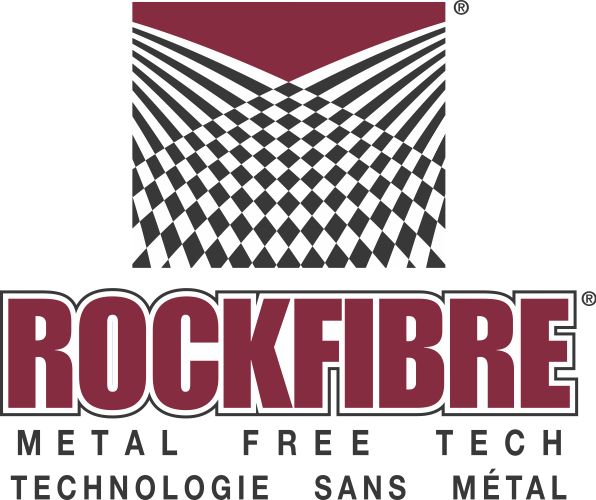 ROCKFIBRE® METAL FREE Technology
Kodiak® ROCKFIBRE® footwear is manufactured with a metal-free protective toe and puncture-resistant plate. Metal-free components are lighter than steel and provide better insulation against the cold.

TECTUFF®
TECTUFF® uses a proprietary chemistry. The polyurethane formula is applied to custom molds and is securely bonded through heat and pressure. The finish is the most durable in the industry and is impervious to dirt, oil, and stain penetration.
Designer Talk:
Trail Sport Collection


Nick, designer for the Kodiak Industrial line, shows how Trail Sport Collection is designed to move how you move and keep you comfortable on your feet all day.
Slip Resisting Results
The following average coefficients of friction (CoFs) were attained under specified test conditions according to the CSA Z195-14 standard. Tested at Satra Technology Services, February 2019.
| Co-Efficient of Friction | Flat | Heel |
| --- | --- | --- |
| Quarry Tile: Wet | 0.56 | 0.48 |
| Quarry Tile: Dry | 1.21 | 1.06 |
| Stainless Steel: Wet | 0.75 | 0.63 |
Floor and air temperature, type of flooring, a contaminated floor surface are all variables that can affect the slip resistance of footwear. We recommend you seek the advice of your retailer, safety officer, and/or Kodiak Group Holdings for appropriate footwear for your application.