When Snow Doesn't Fall From The Sky
A skating rink doesn't just happen with the snap of a finger. Everyone knows that someone waters the ice during the night in order for it to be smooth the next day.
Many people think that the slopes they ski on or snowboard down make themselves; that enough snow falls to have them ready by December. However, this is not true: most of the snow on a ski mountain is created from scratch. Sometimes at the beginning of the season, all of the snow is artificial. If you're a ski enthusiast, you probably already know this. However, you probably don't know how hard it is to make.
Some people are too often forgotten. Workers behind the scenes who are rarely seen, but make everything possible. They're called the snowmakers.
Daniel Blais is one of those who know snow like the back of their hand. He has been working on the slopes since the age of 13. Having worked on several mountains, Dan is now the director of operations at Mont Cascade in Gatineau. If you mention his name to skiers in the Outaouais, the Massif de Charlevoix or the Mont-Blanc, everyone will tell you the same thing: snowmaking is more than just his cup of tea.
2 – Line freeze: a snowmaker's pet peeve
3 – It's not for everybody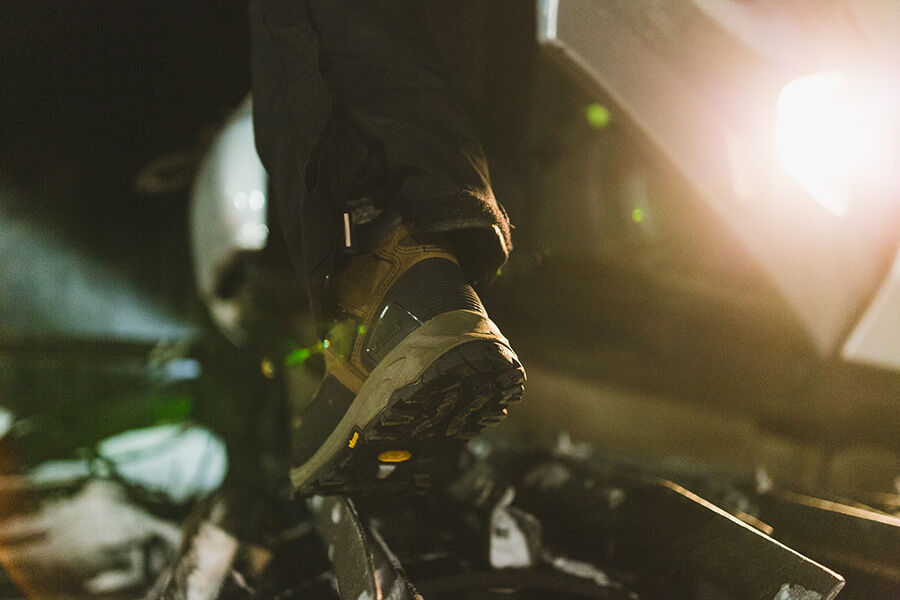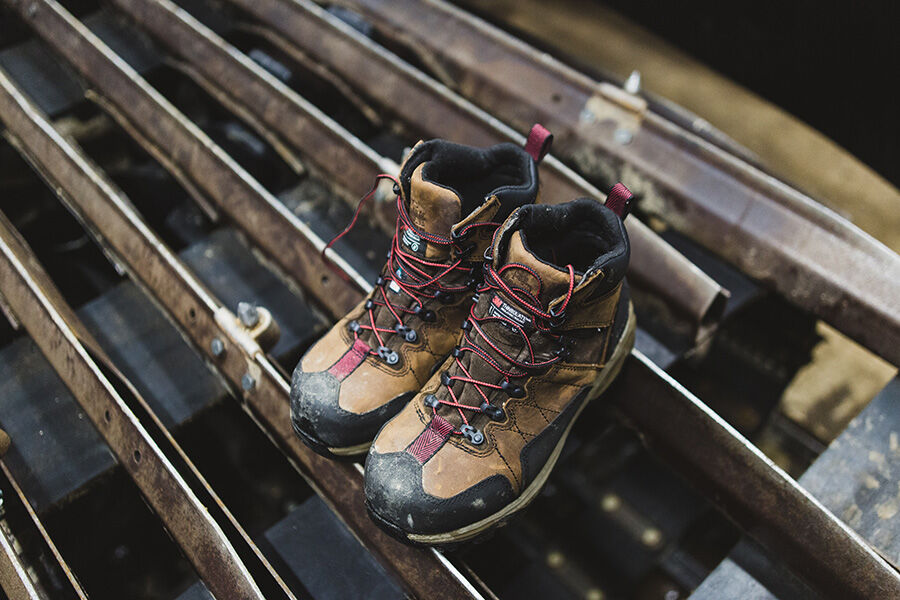 6 – Those to whom much is owed