Tough, safe, and built just for women. Kodiak women's work boots are designed for a better fit, superior comfort and non-stop support. See how we do it. At Kodiak, we recognize that a woman's work is never done. That's one of the things that inspires us to continually expand our
women's safety footwear collection
.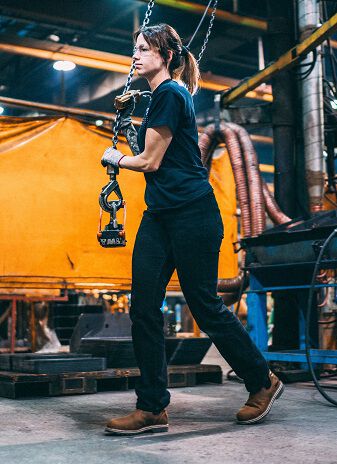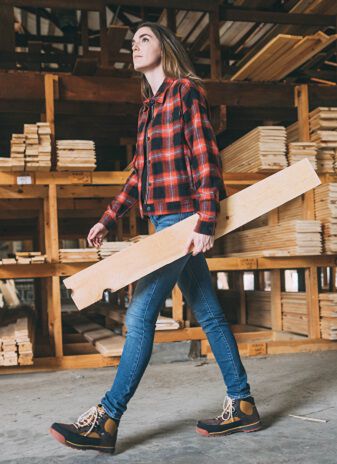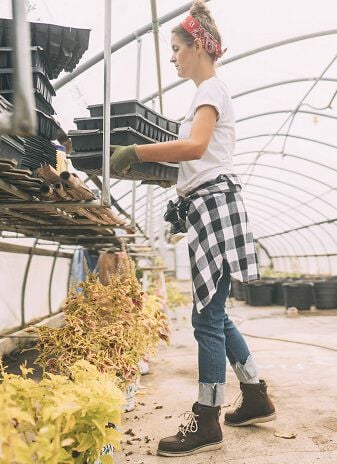 Women wear work boots all day long, so they need to be comfortable. The heel should be secure and not slide up and down. If it does, the boot may be too big. The toes should not touch the ends of the boots. If they do, the boot may be too small. In other words, the foot should fit inside the boot just right (cue Goldilocks and the three Kodiak bears).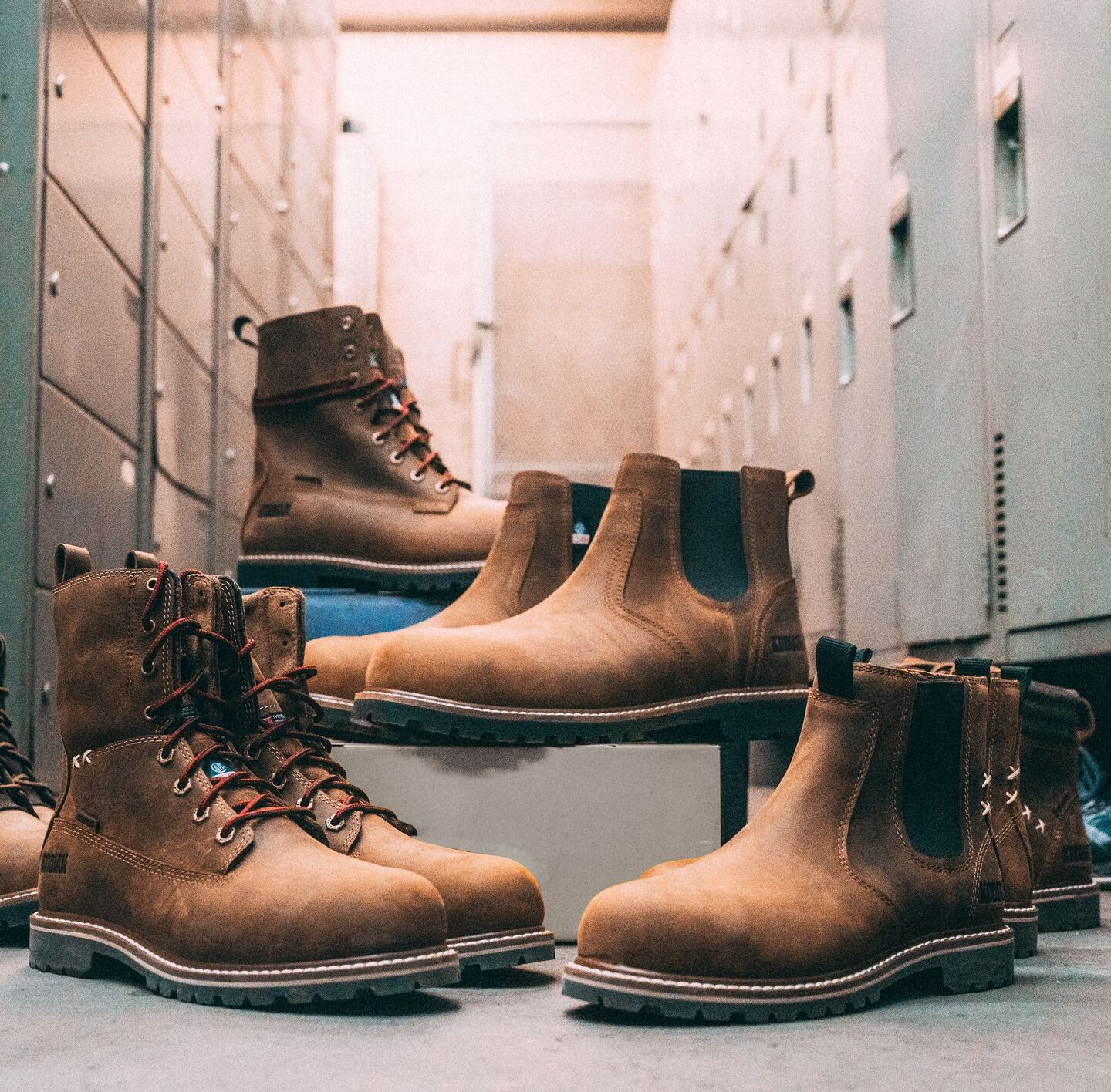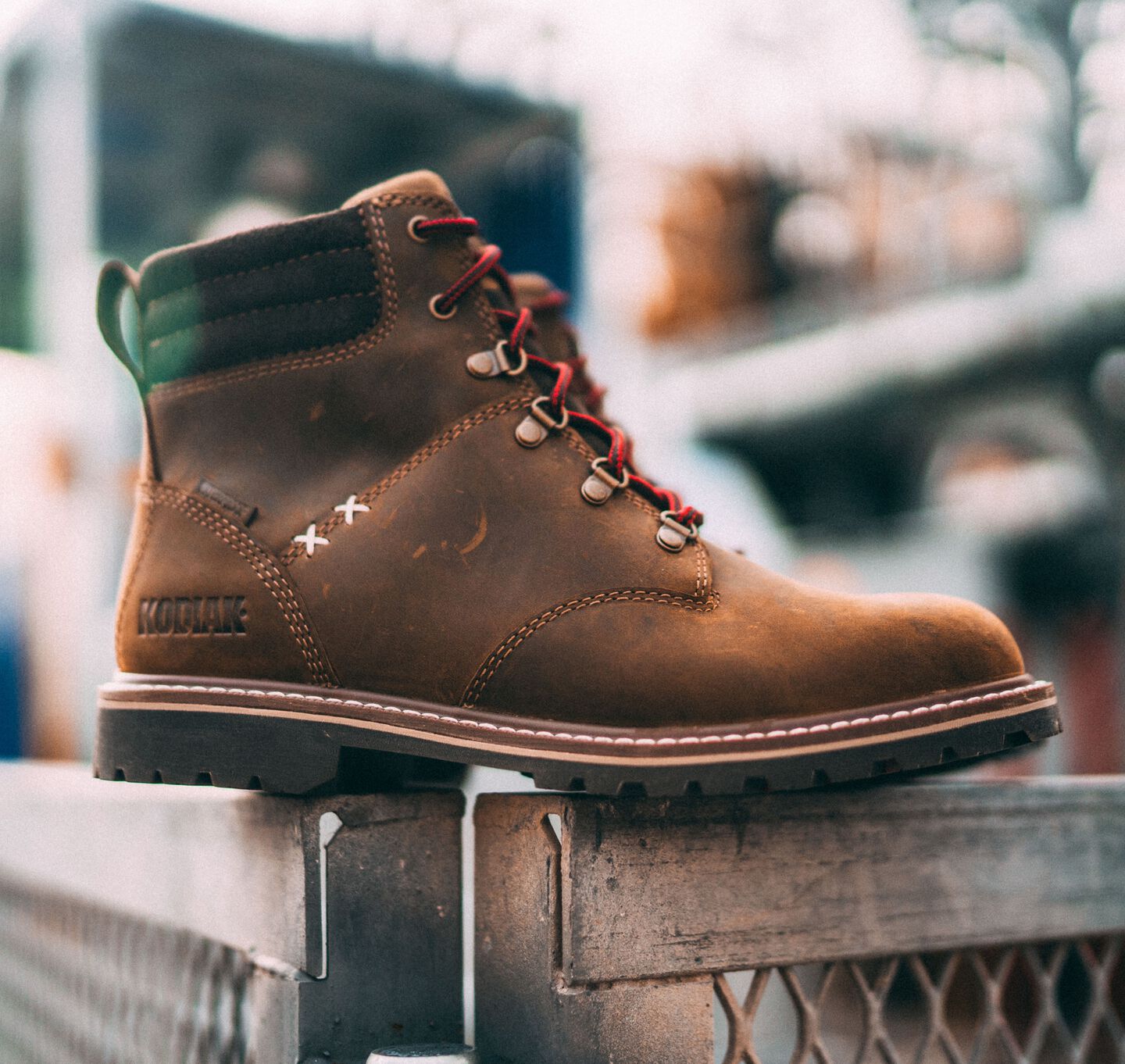 Performance without sacrificing durability, comfort and protection is why we use premium, waterproof leathers and strong but flexible textile uppers; contoured comfort foam footbeds; and slip-resistant rubber outsoles.
Our new women's boots pack in the protection, comfort, and flexibility to keep you agile on your feet all day long. Our Kodiak® FLEX technology instantly conforms to the shape of the foot and is engineered to enhance comfort, allow maximum range of motion, and keep pace with demanding, on-your-feet-all-day work environments.