Men's Kodiak Tarbot Slip-On Boot
Men's Kodiak Tarbot Slip-On Boot
Versatile, practical and built to take you farther, the Tarbot modern utility boots slip on easy, making them the perfect pair to keep by the door all year long. When the weather turns rough, the full grain waterproof leather and Imper-X™ construction help repel rain and snow. Under foot, the Comfortzone® ECO footbed is paired with a shock-absorbing EVA midsole, and against the ground, the Vibram® TC4+ outsole grips tough terrain and keeps you steady on your feet.
Full grain waterproof leather, slip-on utility boot
Imper-X™ water-resistant construction
Abrasion-resistant nylon padded upper with durable front and back pull-loops
50% recycled plastic lining
PrimaLoft® P.U.R.E.™ insulation for all-season comfort
Comfortzone® ECO footbed
Shock absorbing EVA midsole
Slip and oil-resistant Vibram® TC4+ rubber outsole
Styles available: Black (4TE3BK), Fossil (4TE3FS)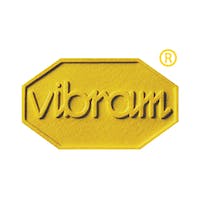 Vibram®
Vibram® is the world leader in high-performance soling systems. We combine cutting-edge sole designs with advanced rubber compounds to deliver optimum performance in outdoor, exploration, industrial and safety environments.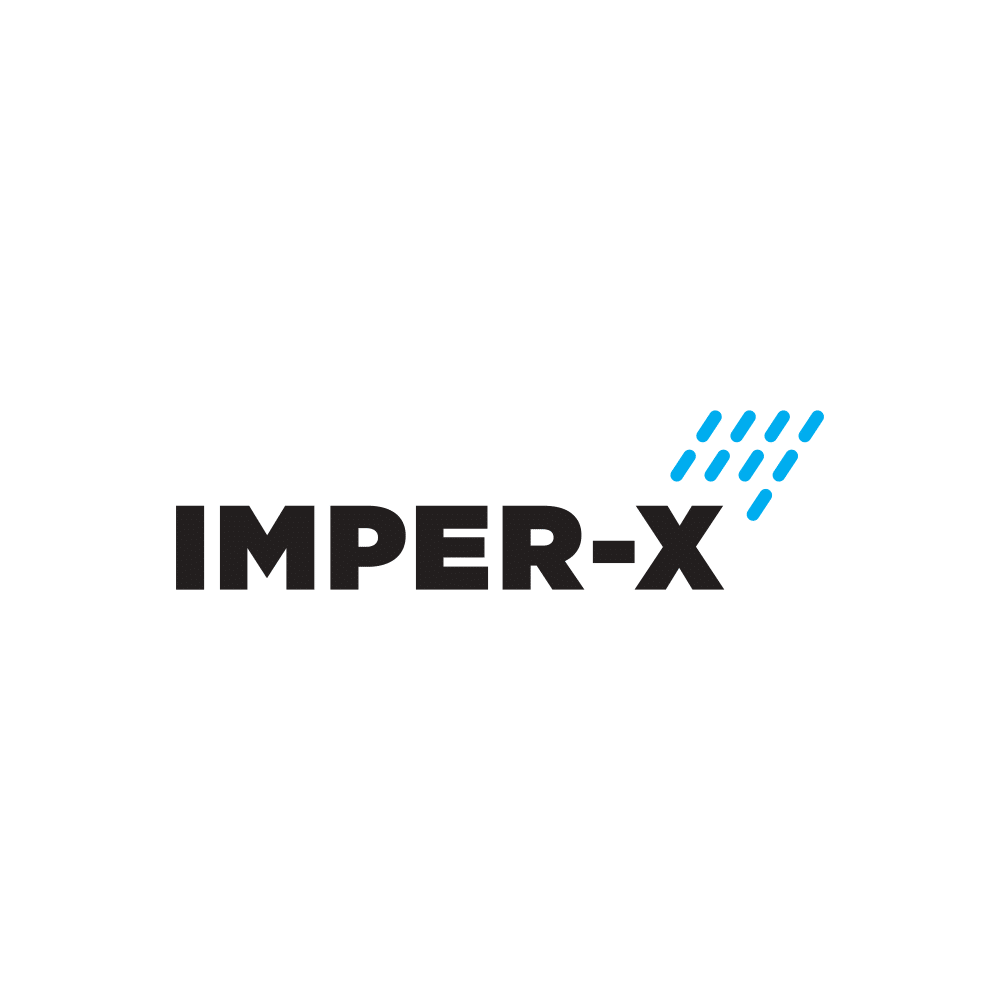 IMPER-X™
A strong deterrent to the penetration of water and moisture, IMPER-X™ uses water-resistant materials and sealed seams to provide dependable comfort to your footwear.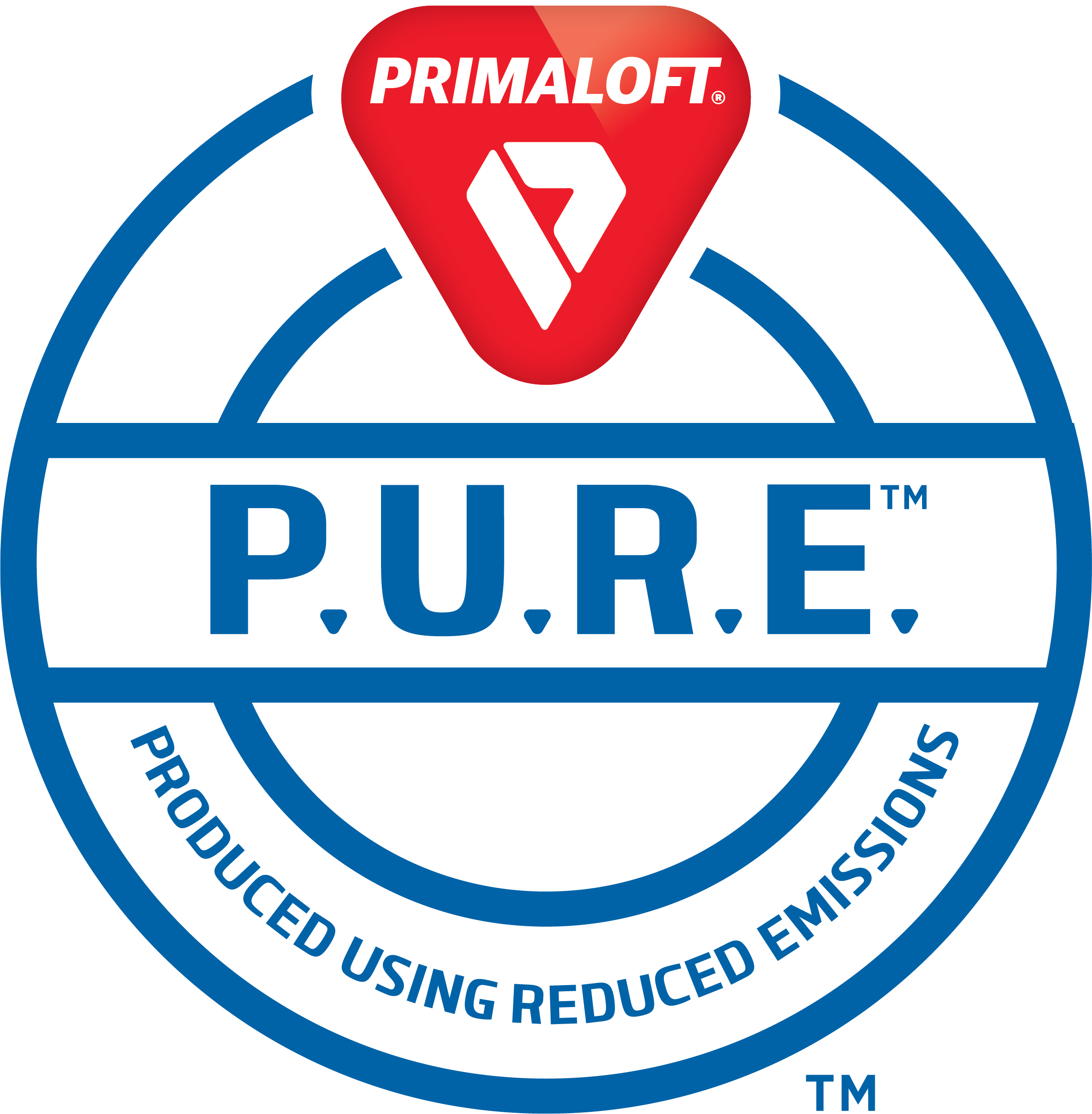 PrimaLoft® P.U.R.E.™
PrimaLoft® Gold Insulation P.U.R.E.™ is a revolutionary advancement in sustainability. Made from 100% post-consumer recycled material, this insulation is Produced Using Reduced Emissions. The result is a sweeping reduction in carbon emissions. Ultra-fine fibers deliver uncompromised loft, warmth and softness. A permanent proprietary, water-repellent finish allows the insulation to keep working in the harshest conditions.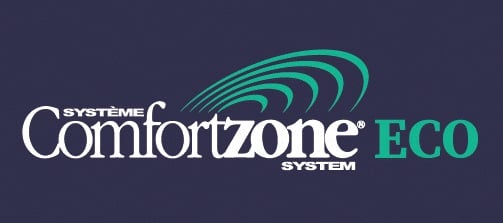 Comfortzone® Eco
Featuring Evoco's FATES, a superior performing 74% bio-content eco-foam that is Green Circle Certified, the Comfortzone® Eco insole is a dual density footbed topped with OrthoLite memory foam for cushioning and moisture control.
Meet the modern utility boot.
The perfect pair to keep by the door all year long, the Tarbot boots are our go-to when the weather turns rough.