Women's Kodiak Bralorne 8" Waterproof Boot
Women's Kodiak Bralorne 8" Waterproof Boot
Iconic work boot styling gets a refresh, with a heritage-inspired buffalo plaid collar that elevates the look while maximizing the coziness. Fully waterproof with membrane and sealed seams, and lined with Thinsulate™ insulation, this boot is built for overcoming rough conditions while looking your best.
Classic KODIAK® 8" boot with bellows leather tongue and unique double layer upper
Double layer upper consists of leather outer layer with padded plaid inner collar
Full grain waterproof leather with waterproof membrane construction
200 gm Thinsulate™ insulation for all-season comfort
KODIAK® SOS Smell Out Science® odor control technology
Abrasion-resistant lining wicks away moisture
Comfortzone® footbed with OrthoLite® comfort foam
Slip-resistant, non-marking rubber outsole
Soft toe
2 sets of laces
Style available: Brown (4TDTBN)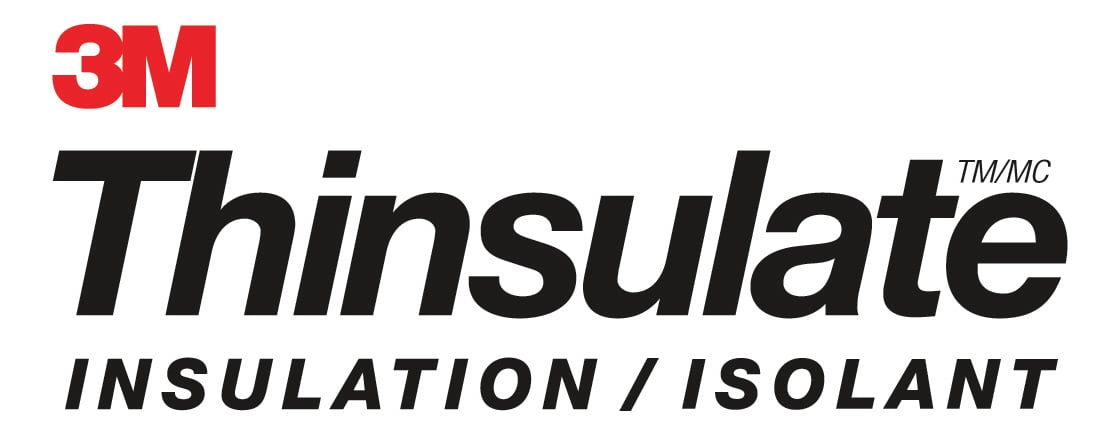 3M™ THINSULATE™
THINSULATE™ insulation works by trapping air molecules between you and the outside. The more air a material traps in a given space, the greater its insulating value. Because the microfibers in Thinsulate™ Insulation are finer than other fibers, they trap more air in less space, which naturally makes it a better insulator.
Kodiak® SOS Smell Out Science®
Innovative odor control technology. Beneficial microbes breakdown odor causing bacteria.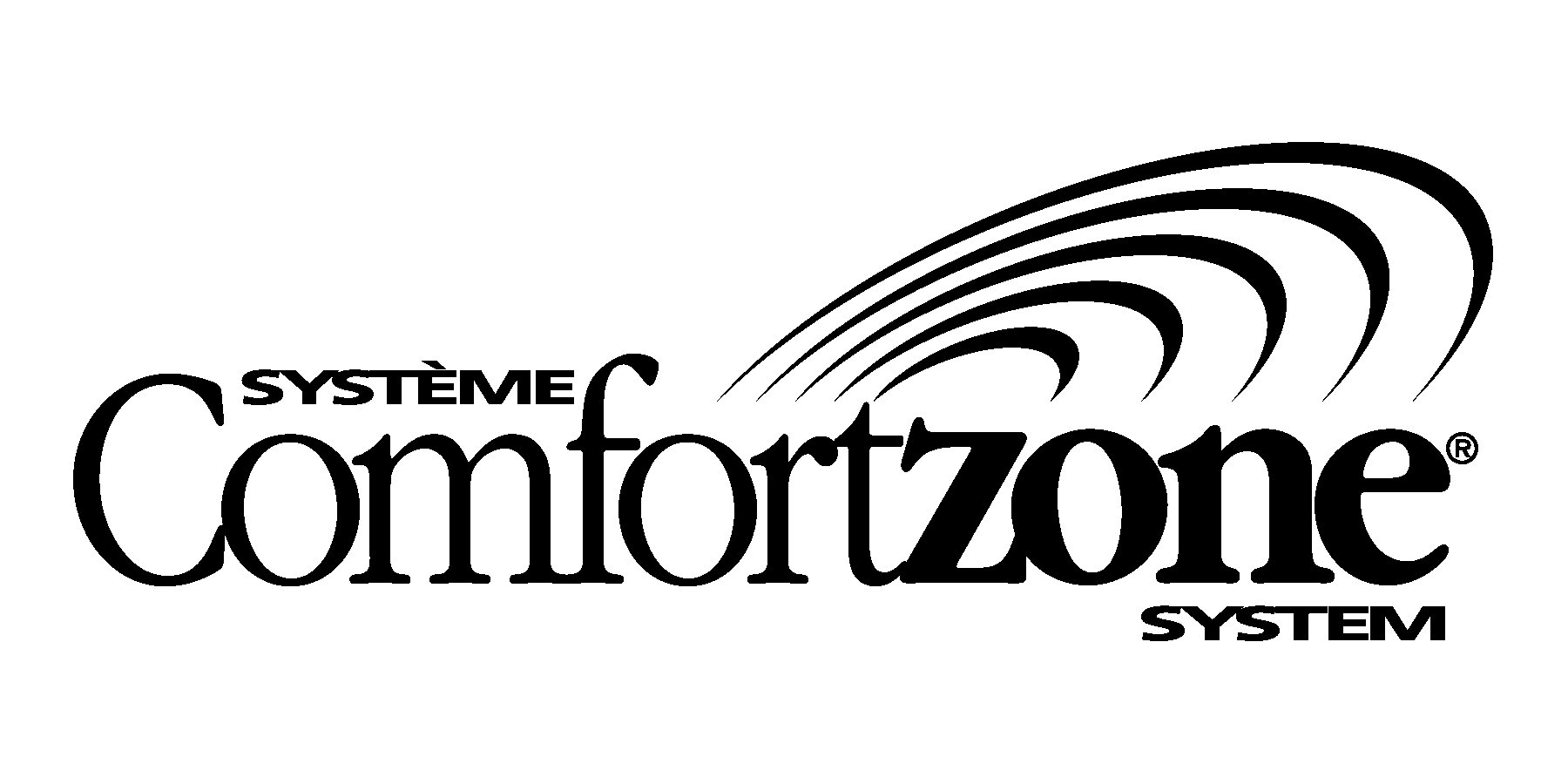 Comfortzone® System
Dual density polyurethane and OrthoLite® comfort foam footbed treated with Kodiak® SOS Smell Out Science®.

OrthoLite® Comfort Foam
OrthoLite® comfort foam insole provides moisture management and long-term cushioning.
Slip Resisting Results
The following average coefficients of friction (CoFs) were attained under specified test conditions according to the CSA Z195-14 standard. Tested at Satra Technology Services, September 2019.
| Co-Efficient of Friction | Flat | Heel |
| --- | --- | --- |
| Quarry Tile: Wet | 0.77 | 0.85 |
| Quarry Tile: Dry | 1.04 | 1.12 |
| Stainless Steel: Wet | 0.91 | 1.07 |
Floor and air temperature, type of flooring, a contaminated floor surface are all variables that can affect the slip resistance of footwear. We recommend you seek the advice of your retailer, safety officer, and/or Kodiak Group Holdings for appropriate footwear for your application.