Women's Kodiak Whitton Chelsea Boot
Women's Kodiak Whitton Chelsea Boot
Meet our eco-considered soft-toe Chelsea boot that's built tough but slides on easy. An elastic side panel on both sides helps them slip on and stay on as you put them through the paces of your day. Against your foot, the lining is infused with Kodiak® SOS Smell Out Science® odour control technology to keep your boots feeling their freshest. Underfoot comfort comes from the Comfortzone® LITE footbed that's made with OrthoLite® Hybrid™ foam formulated from 5% recycled rubber and 15% waste foam. The eco-sensibilities even make their way into the oil- and slip-resistant outsole, integrated with BLOOM™ algae blended foam
KODIAK® double gore Chelsea boot
Rugged full grain leather upper
KODIAK® SOS Smell Out Science® odor control technology
100% recycled polyester, abrasion-resistant lining
Comfortzone® LITE footbed built with OrthoLite® Hybrid™ compound
Lightweight, oil and slip-resistant Rubberlon outsole, integrated with BLOOM™ algae blended foam
Soft toe
Style available: Dark Brown (4THMDB)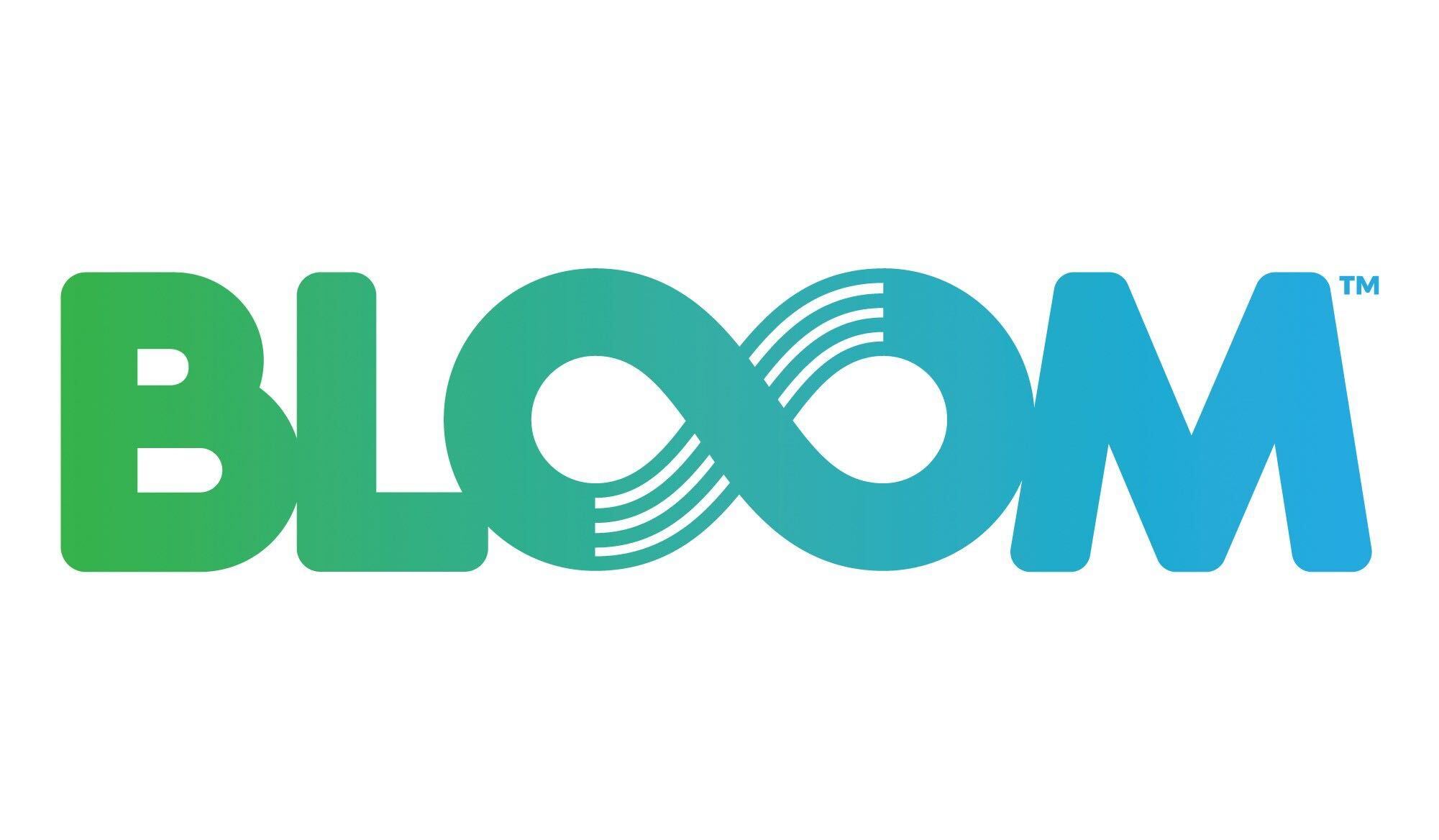 BLOOM™
BLOOM™ transforms waste biomaterials, like algae, into award-winning renewable and restorative materials that are used in footwear and other consumer products. BLOOM™ materials are restorative, returning clean water to the environment and reducing the release of CO2 into the atmosphere.
Kodiak® SOS Smell Out Science®
Innovative odor control technology. Beneficial microbes breakdown odor causing bacteria.

Comfortzone® Lite
Kodiak Comfortzone® LITE built with OrthoLite® Hybrid™, an Open Cell PU formulation that uniquely blends 5% recycled rubber and 15% production waste foam for a total 20% eco-content delivering uncompromised sustainable comfort and performance with less impact on the planet.

OrthoLite® Comfort Foam
OrthoLite® comfort foam insole provides moisture management and long-term cushioning.
Slip Resisting Results
The following average coefficients of friction (CoFs) were attained under specified test conditions according to the CSA Z195-14 standard. Tested at Satra Technology Services, September 2019.
| Co-Efficient of Friction | Flat | Heel |
| --- | --- | --- |
| Quarry Tile: Wet | 0.50 | 0.46 |
| Quarry Tile: Dry | 0.73 | 0.80 |
| Stainless Steel: Wet | 0.50 | 0.45 |
Floor and air temperature, type of flooring, a contaminated floor surface are all variables that can affect the slip resistance of footwear. We recommend you seek the advice of your retailer, safety officer, and/or Kodiak Group Holdings for appropriate footwear for your application.